On December 18, 2020, Suzhou Power Generation and Heating Industry Association held a special on-site communication seminar on dust ultra-low emission improvement of coal-fired boilers in our HL Filter new factory Guangde Anhui Province.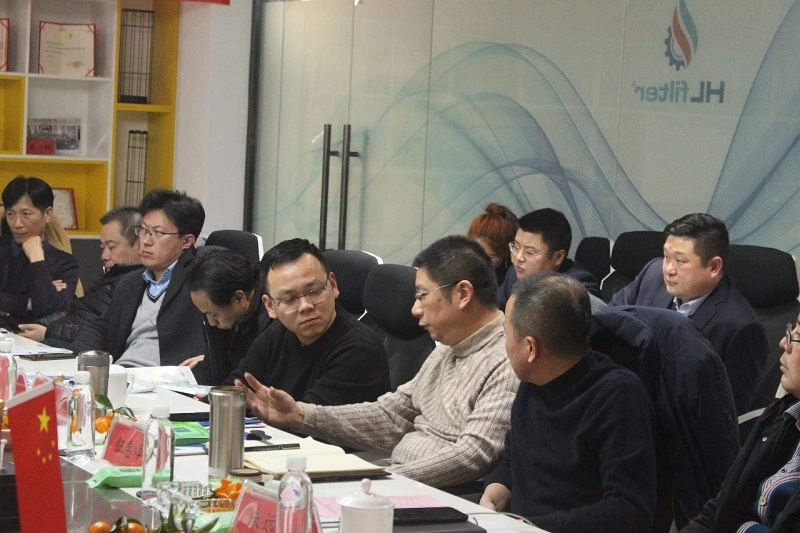 At the meeting, the thermal and power companies carried out active technical exchanges on how to achieve ultra-low emission. We HL Filter made a brief introduction , and introduced the new equipment and treatment technology in view of the implementation of the latest ultra-low emission standards for coal fired boilers.The participants shared their experience on the importance of choosing the right dust filter bag, and asked some questions ,such as the difference between the Pleated filter bag and the membrane treatment PPS Filter Bags, the membrane-covered, the oil water proof technology......
After the meeting, President Qian led the participants to visit the our factory and gave on-site guidance.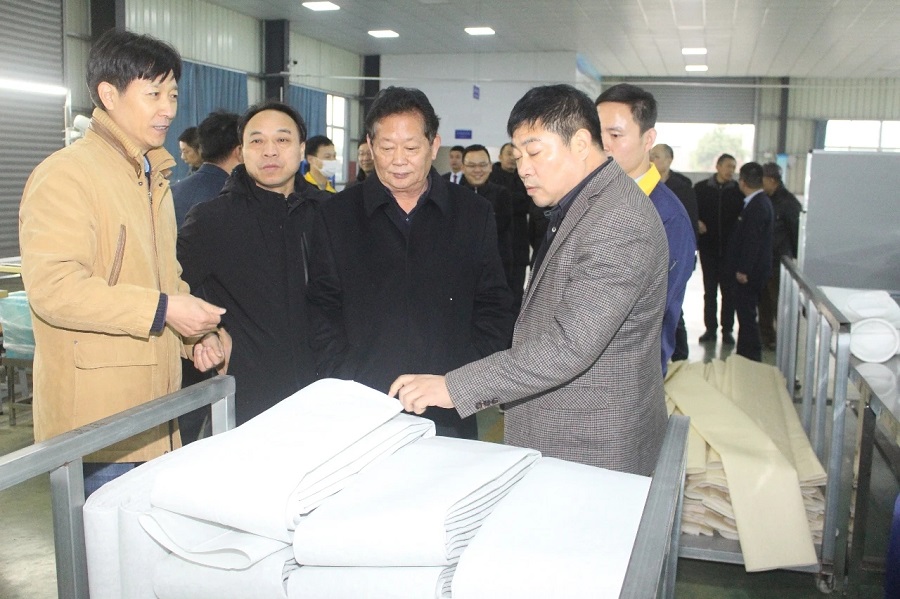 Shanghai Feizuo Environment Technology Co,.Ltd
Business Type:Manufacturer
Product Range:Other Environmental Products
Products/Service:Needle Felt Filter Media , Nylon Monofilament Mesh , Bag Filter Housing , Filter Bags , Filter Cartridges , Glass Fiber Elements
Certificate:ISO9001 , NSF , REACH , Test Report
Company Address:Room 304, Yutian Building, No.111,South Yutian Road, Jiading District,Shanghai.China.Zip code 201805, Shanghai, Shanghai, China


Previous: Do You Know What Is ''Chunyun'' In China?